Customer Relationship Management (CRM) software is a single solution for managing office tasks. It is featured to manage contact details of all the clients, stakeholders and concerned people (prospects), can be used to make calls, send emails, create reports, schedule appointments, add notes, manage pipeline, track leads, schedule appointments and get notified instantly upon who has opened your latest email.
CRM software is an organization's strategy to manage the organization's relationships and integrations with customer's and potential customers. These help the companies to stay connected with their customers, streamline the process and improve profitability. Although CRM software is implemented separately department-wise, these often offer integrations with other business applications to facilitate a comprehensive and coordinated customer experience.
Find which CRM Software is wearing their best suit and aptly fits your requirements: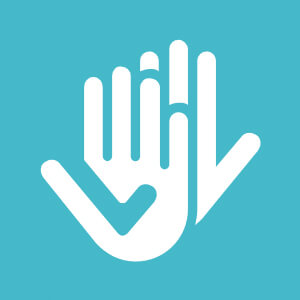 Teamgate (Paid)
By Teamgate
Overview
Teamgate is the simply smart Sales CRM with the strength to power your success. Armed with a series of intelligent integrated features; such as Mailchimp, Zendesk, Quickbooks, Zapier and a multitude of others, the award-winning Teamgate software provides your sales team with both the simplicity and the strength to organically grow your business.
Product Details
Support

Live Online

Training

Webinars
Live Demo

Deployment

Web
Mobile - Android
Mobile - iOS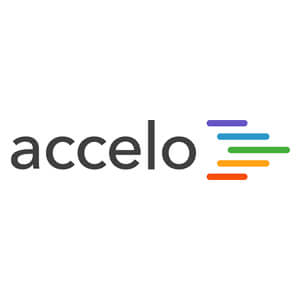 Accelo (Paid)
By Accelo
Overview
Accelo CRM helps manage all sales related communication in one place. It is suitable for small to medium level enterprises. It unites teams by tracking down and sharing contact details (numbers, emails, attachments, appointments, and important notes) at right time. Entire sales journey can be tracked easily. It also forecasts sales insights.
Product Details
Starting Price

$16.00/month/user

Free Version

Yes Download

Free Trial

Yes Visit Trial

Product Demo

Not Available
Support

Online
Business Hours

Training

Documentation
Webinars
Live Online

Deployment

Mobile - Android Native
Cloud, Web, SaaS
Mobile - iOS Native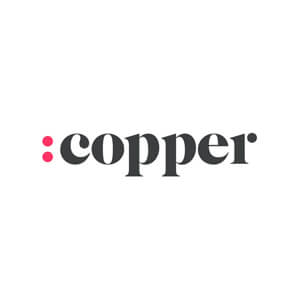 Copper (Paid)
By Copper (formerly ProsperWorks)
Overview
Copper was earlier known as ProsperWorks CRM. It is suitable for G Suit users. As it automates all the processes, it is super easy to use. Working in the same way as Gmail, it is one of the most popular CRM software prevalent these days.
Product Details
Support

Online
Business Hours

Training

Webinars
Live Online
Documentation
In Person

Deployment

Cloud, Web, SaaS
Mobile - Android Native
Mobile - iOS Native
Top