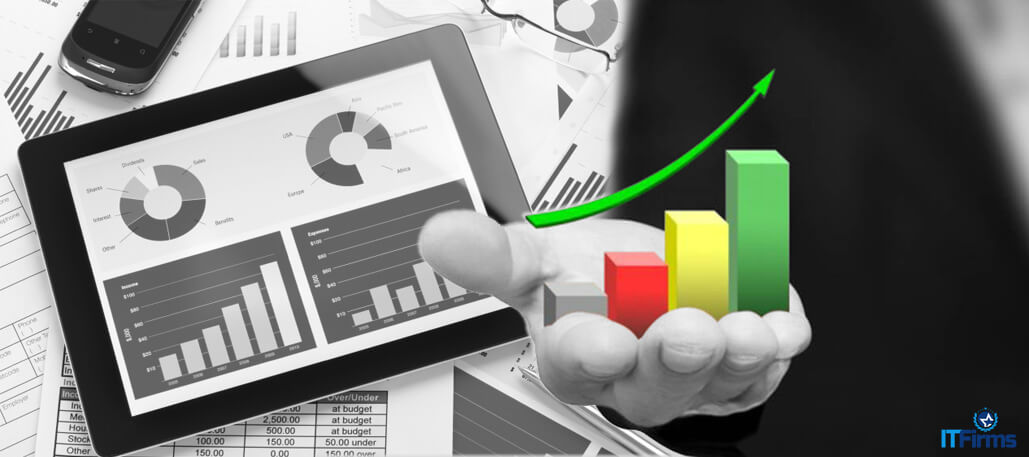 How to Increase Productivity with Operational and Project Management Apps
Business is now more customer-centric than ever. The need for project management apps is on the rise to serve customers better and within deadlines. Often projects get delayed due to lack of coordination and collaboration among the teams and departments of an organization.
Additionally, methods used to accomplish day-to-day business operations demand refinement. For improved results and enhanced efficiency, modern techniques are needed to be deployed. Monitoring of the applied procedures is crucial to ensure everything is on track and results are produced as intended. So, tracking the ongoing process can help in identifying the loop areas where the scope of refinement exists.
How apps for project management and business operations can levitate productivity
Improved internal systems
On a daily basis, an admin needs to take care of several tasks that impact day-today business. A slight lag or delay in any of the processes can hamper finances of the company big time. Therefore, the need for automated solutions in addition to improved dynamics arose.
Due to excessive work and lack in modern practices, often the operations get affected resulting in delays, miscommunication, errors and finally, the loss of funds.
Applications for internal systems can help in avoiding delays, uplifting communication within teams and automating several tasks that require least human interference. Better management leads to better outcomes.
Efficient monitoring
Internal procedures of an organization can be tracked efficiently by gathering and analyzing related data, which means areas for improvement, can be identified easily- that can be worked upon for improved and desired outcomes. The targets can be achieved quickly with minimum bugs.
The entire system gets streamlined with individuals fulfilling their sole responsibilities while managers supervising them to ensure they are on the right track. Hence, deadlines don't get breached as final products get ready before time.
Reduced operational costs
Mismanagement leads to flaws and lags, which require revisions. These amendments aren't done without putting in extra money.
Enterprise App development companies can help you bypass scenarios like these by assisting you in building apps that can remind you of your responsibilities, execute tasks automatically and eliminate unnecessary costs.
Improvement opportunities identified
As discussed above, internal system management apps can help you track procedures better, which not only aid in completing tasks before time but also in identifying areas of improvement. These areas can range from employee training to revision in applied practices to substituting existing staff with the new.
Apps managing internal systems and business operations will act as a boon to managers as identification of lags will only lead to better and efficient systems at work.
Deciding the future policies
Once the internal systems will upgrade, procedures will get rationalized and adequate workforce will be at your disposal; it would then be a cakewalk for you to excel from thereon.
Right steps lead to right destination and right usage of resources lead to success. Due to the correct implementation of things, new and better operational policies can be devised and deployed that will not only help departments to run smoothly but will impact the overall performance of the company.
Final words
Apps have made different verticals of society to work more effectively than they ever managed to do in the past. Streamlining the business routine is essential in today's time because the workload is immense, business is customer-focused and most importantly, revenue generation has become tough.
Therefore, to satisfy clients and increase the productivity of the workforce, it's necessary that modern techniques are put in place leveraging a calm state of mind to the personnel so that deliverables don't get delayed and revenues don't get hampered.