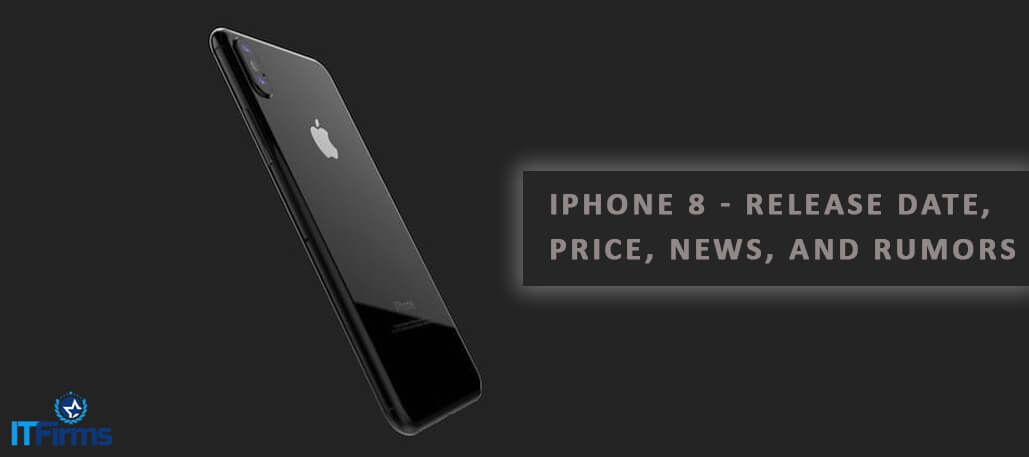 iPhone 8 – Release Date, Price, News, And Rumors
The all new iPhone 8 is all set to launch on September 12thTuesday at the new Apple campus at Cupertino, California. The 10th Anniversary edition is going to be unveiled at the Steve Jobs Theater venue.As per credible iPhone 8 leaks, the new phone is going to lose some traditional features and will come with some vast changes. And believe me, it'll be the most expensive phone you've ever bought till now.
Since last 5 years, Apple has been launching iPhone in the month of September, and the tradition continues this year too. Now, if we talk about when will the new iPhone reach the stores, it should be any time before the grand shopping occasions like Black Friday and Cyber Monday. But, it won't happen anytime too soon.
Now, if we talk about the price of iPhone 8, it should cost you anywhere around $1000. Which is apparently about 54% more than the price at which iPhone 7 was launched.
Here are a few quick details on the phone:
What is iPhone 8? The 10th anniversary version of Apple's iPhone
Which OS iPhone 8 has? iOS10
What will iPhone 8 look like? Huge screen, yet smaller-glass body
When is the iPhone 8 release date? September 2017
How much will iPhone 8 cost? Up to $1,000 (£900, AU$1,250)
Here are the major leaks about its appearance:
Available in a metal body with a new 'Blush Gold' color variant
Other colors should include black, gray, jet-black in a mirror-like finish
5.8-inch screen stretching from edge to edge
Transcending from LCD to a richer AMOLED display
It's all screen – No top bezel or home button below
Hottest leaks:
Face unlock is a new way to bypass the lock screen
May be the only way to unlock your phone without a passcode
3D sensor to be more secure than Samsung's Face Unlock
HomePod code mentions possible iPhone 8 'look to silence' command
It is being said that the latest version would get a big design revamp in the form of size and will come in a 5.8-inch display against what was 4.7-inch in the case of iPhone 7. With augmented screen-size it could even come up with better contrast options, more pulsating colors and may support a battery-saving always-on display feature.
Among major specifications,it should include storage options of 32 GB / 128 GB / 256 GB, Processor with a 4GB RAM, Camera with 12MP+12 MP Dual Primary Lens and an 8 MP Front Lens. With these configurations, it is much likely that the device would be highlysuited for VR and AR purposes. Apart from these tweaks, it will have a new feature of wireless charging. The new phone could also include new gesture controls but there is no information provided for the same.
Though, these all details are from authentic sources and quite much credible in terms of content but all of the truth will only reveal at the very moment when iPhone 8 would be unveiled to all.