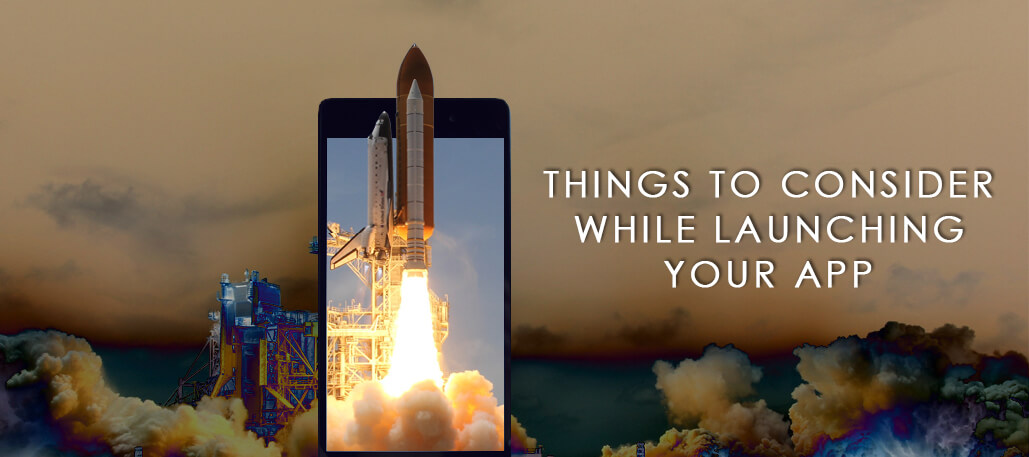 Whitepaper – Things to Consider While Launching Your App
While you plan to develop an app, you walk through a long process of conceiving thoughts, validating ideas, establishing processes, planning resources, executing tasks and appraising them for quality at different levels. It takes a lot of time and efforts to reach your app development goals and you have to keep the best approach working to make the most out of your endeavor. More so, when mobile technology is growing at a high pace and businesses are increasingly planning to expand their reach and reinforce their foothold in the digital arena.
And with that, as the competition in the app market continues to grow (with more than 1800 apps launched every day both on the Apple App Store and Google Play Store) it becomes ever necessary to get your things planned and placed properly to sustain and supersede the competition. This is when you need to think on how to go with mobile app development – to best support and respond to your piece of idea to serve and engage your audiences most effectively.
While there is a lot that you need to commit and comply to in the process, here are the top points that will help you accomplish your mobile app goal with great authority and ease – pertinently broken into three co-existing parts to make it easy to understand and apply in your fit of deliberation and execution; namely, before launch, during launch and after launch.
Download the 12 pages white paper here

 
Perfect, when you are new to the topic.